Please see below for the different ways you can help with Holly's Hugs
Contact details
Holly's Hugs
54 West Windygoul Gardens
Tranent, East Lothian EH33 2LA
United Kingdom
Email: lesley@hollyshugs.org
Telephone: +44-(0)1875-614-899
Mobile/Cell: +44-(0)7904-733-137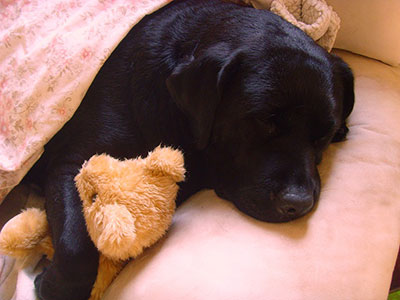 Ways you can make a donation/contribute
Making a donation to Holly's Hugs is really easy. Whatever amount you can contribute – big or small – will be gratefully accepted and will assist us in our ongoing work to help elderly and special needs dogs and support Pet Bereavement Services.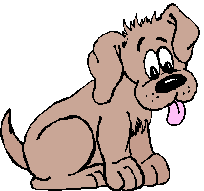 Make a one-off donation
The simplest way to donate is via our website using the 'Donate' button below. Alternatively, you can make your donation directly into our bank account (please email lesley@hollyshugs.org for details), download a postal donation form, or call us on +44-(0)1875 614 899 if you would like to discuss which method is best for you to make a donation.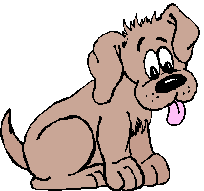 Make a regular donation
If you can make a regular donation, you will help us continue our work now and in the future. To start giving regularly, download our Standing Order form with instructions or, if you are set up for internet banking, you can pay it directly into our account – please contact us for our bank details. Feel free to call us on +44-(0)1875 614 899 if you would like to discuss the method of giving that would suit you best.
Make a donation of toys and treats
If you are a business, pet shop or individual with toys and treats to donate, please simply send them to the above address and we will make up shoe boxes of treats to distribute to Holly's Hugs beneficiaries.
---
Please fill in the following form to contact Holly's Hugs
with your queries and comments. We look forward to hearing from you!